Extending the online schooling experience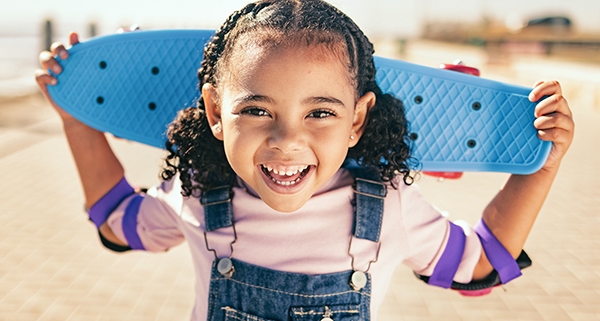 It is my contention / observation, from the wings of a long-time teaching career, that 'true education', in its 'wholesome best' should reach, even over-reach, into all aspects of the lived experience. Education should neither begin nor end with the school bell.
Parents / carers commit to optimise the benefits of school-going for their children. Some are able to extend those with their support and encouragement of various extra-mural activities and augment them with cultural opportunities. There are dashes from cricket practice to choir. Corrective strategies in reading, writing, extra-maths are added to the ever expanding 'school run'.
The online experience is arguably far more dependent on parental activation and organisational support in order to provide the above range of exposure without the traditional school framework. Their input is impressively ever-present beyond the attendant demands on time and resources.
Without straying into simplistic generalisation, I think it is true to say that every parent wishes and works towards providing the 'best possible' range of educational opportunities for their child. Based on this well-validated assumption, one may conscientise parents to widen their paradigm of educational exposure for their children into experiential learning. The proposed goal is to weave in the 'bigger picture' of life around them. Integrate learning to include divergent views, nuanced language, rear-view historical insight, contact with a local baker, security vs protection mechanisms, understanding waste, influence of the built environment on the everyday; transport…
In short, never close the door on learning ~ at a traffic light, in Checkers, in an overcrowded bus, around the table, on the way to church, after a fight, talk about a billboard on the highway, walk through a museum, make / sell popcorn together, identify the birds in your garden, prepare a family quiz for Sunday evening, page through a newspaper, plant / monitor a fruit tree of choice, scrutinise a savings account, a telephonic chat with an auntie … the possibilities – opportunities – are endless! The benefits are unquestionable! The development of capacities for insight, reflection, tolerance, compassion, expanded knowledge horizons, persistence, critical thought, responsibility… the illusive 'soft skills' whose absence mars the 'educatedness' of even the top mark achievers!
It is worth remembering that life is best filled by learning as much as you can about as much as you can, taking pride in whatever you are doing, having empathy, sharing ideas, running, being enthusiastic, mountain climbing, learning to love! This doesn't happen within the narrow confines of the classroom / digital learning arena / on the rugby field… 'educatedness' comes with an embrace of the whole of life!
Free trial
Why not try our online learning environment by enroling for our free 14 day trial.
Great reading
https://www.thinkdigitalacademy.org/wp-content/uploads/2023/05/Extending-the-online-schooling-experience.jpg
350
600
vene
https://www.thinkdigitalacademy.org/wp-content/uploads/2020/10/logo_shrinking.png
vene
2023-05-06 15:51:23
2023-05-08 06:53:39
Extending the online schooling experience