Find out what our parents have to say about us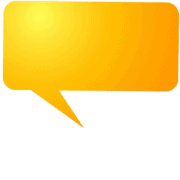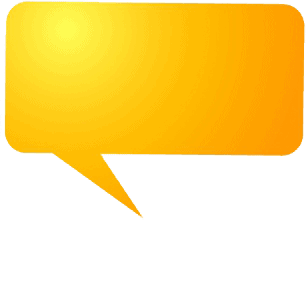 TDA is by far the best home schooling platform in South Africa. As a digital home school, I as a student can be anywhere, literally, and do my work. My marks have gone up, I no longer have to travel 2 hours a day and I am much more focused on school work.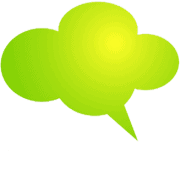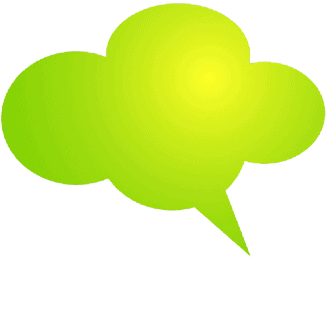 Great home school option – we had a great experience last year during Covid lockdown. Our matric daughter passed with a university exemption – we were very happy with the support she received while she was doing her online studies with them – thank you Think Digital!!!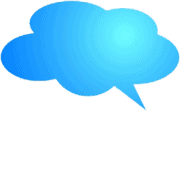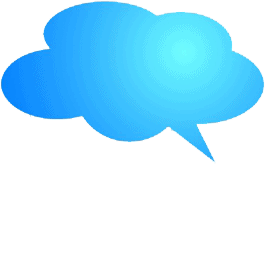 Love the platform, very user friendly.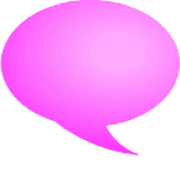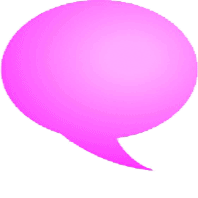 My boys are very much enjoying this. And I love that you can do this anywhere. We take our ipads to the park, and we work from there. I love it!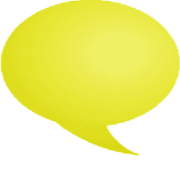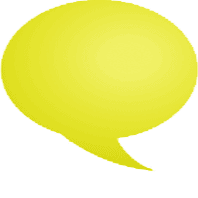 The best. My kids love it!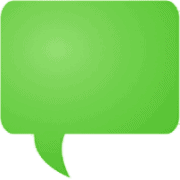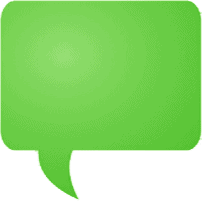 Love them!! They allow children to be children!!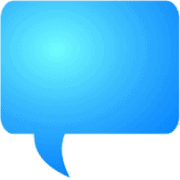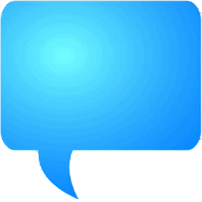 We did the 2 week trial and my son loved it. We've now paid for it and he sits for an hr at a time and does his work im very happy with how much he enjoys this program.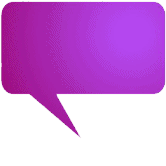 Excellent British curriculum and the presentation of the work is spot on. Fantastic service all around. I would highly recommend to ANYBODY!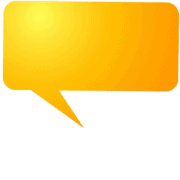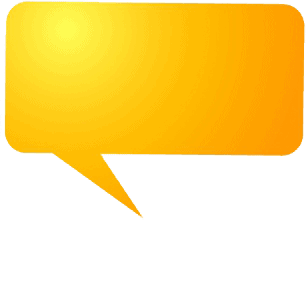 Thanks to TDA we are able to travel the world whilst our girls are getting an education. Our "classrooms" have been under palm trees on beautiful islands, next to waterfalls in the Asian jungles, amongst rice fields to name a few. Thanks to TDA we can travel light, no boring and heavy textbooks. Our girls are smart and confident and eager to learn more – the lessons are fun and engaging! We love the fact that we can do school at our own pace in any time zone. TDA is the foundation of future learning – love it! I highly recommend joining South Africa's first virtual school!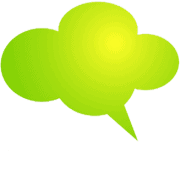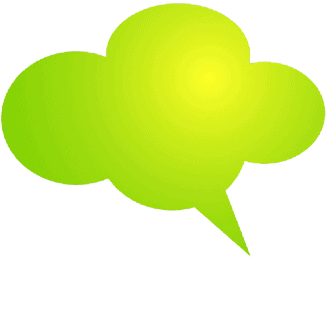 I loooove the flexibility of TDA, that my kids can school from anywhere, anytime. I am enjoying the fun and interactive lesson, it's cool to be bopping to the province poem with my daughter I also love the fact that I can delay or bring forward assessments (like at the moment we have our fasting month) so my kids will take their assessments after. I also love the support tech or otherwise that is readily available via WhatsApp. I love most that my kids are happy and so am I.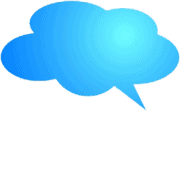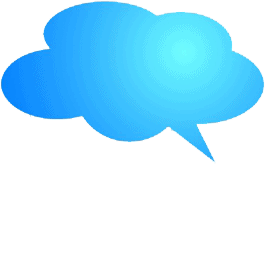 Love the flexibility it provides and the peace of mind it offers with responsive tutors at hand. It's interactive and grips the kids' attention, even our 4 year old watches the videos with our Gr 3 learner and also takes part in the discussions, etc. It gives us the opportunity to grow and learn together as a family.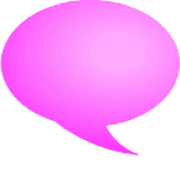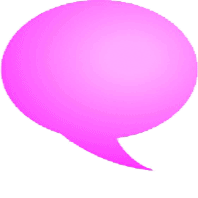 The children, yes all 5 of mine, love the way the lessons are presented. Whenever we have had an issue be it with understanding or technical challenges, we have had prompt helpful responses, usually from Cassidy. The past papers available for the IGCSE year 2 is super helpful. Happy children= less stressed mom. Thanks Think Digital!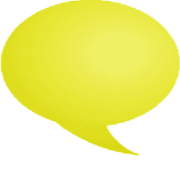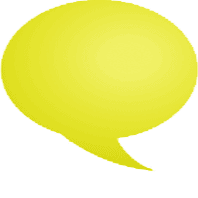 My daughter started with TDA this year because we will be travelling, and conventional school will just not be possible. I don't need to play teacher as TDA organises everything, tutors communicate on a regular basis and always answer questions in a timely manner. We love it and will complete high school with them. This is truly the future of schooling and get kids thinking for themselves.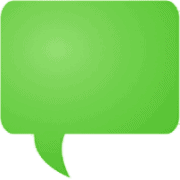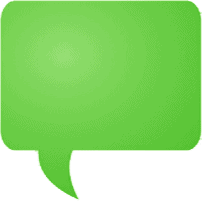 TDA is not just a life-changing experience for us, it was a lifesaving one.  After a terrible ordeal with a public school that almost broke my little one and left her depressed at the age of 8, we are finally back on track, by letting her work at her own pace and find love again for school and learning.  She is the lovely princess again who likes to sing, dance, laugh and above all …. learn.  Thank you TDA for giving us the second change.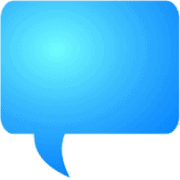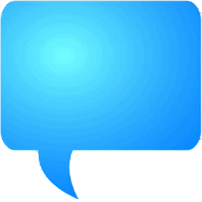 Absolutely LOVE Think Digital Academy. I would definitely recommend this to any family looking for well thought out lessons, activities and assessments. And so SO easy to navigate. It is the best thing since sliced bread.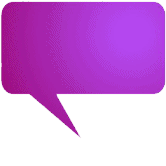 The staff at Think Digital Academy are friendly and helpful. The work is laid out in a logical, concise and easy to understand format. This is a stress-free option for online learning that worked well for us. Thank you Think Digital.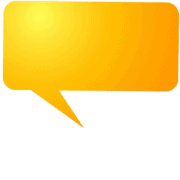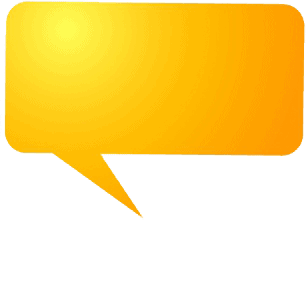 I've got my two children in Grade 5 and 7 on this program and would recommend it to anyone in this 21st century.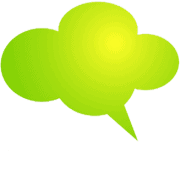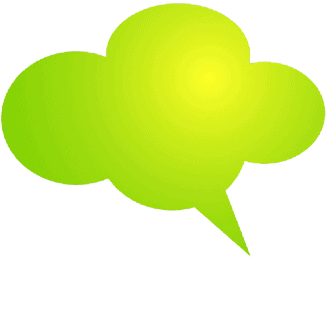 Your great communication! Always willing to answer ALL my questions! Looking forward to our Think Digital Journey.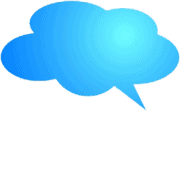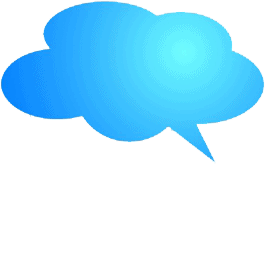 I love the way the lessons are given in video/animation form. It's very visual and auditory. Exactly what I was looking for! Virtual class.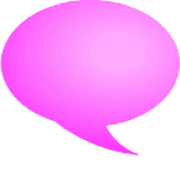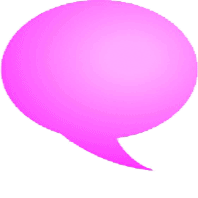 Classes given in a way I could not do it by myself. Well structured with good activities for the kids. The math is also a life saver when explaining the work.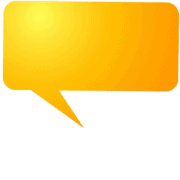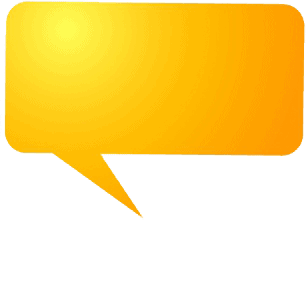 Great visuals in the lessons indeed. Also love the in-lesson quizzes just to check that we are still on track, the fact that it is automated and results are provided almost immediately is awesome. It's great for a child to be able to see their results like that as they are more motivated to continue learning.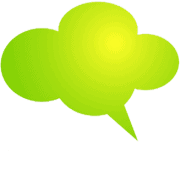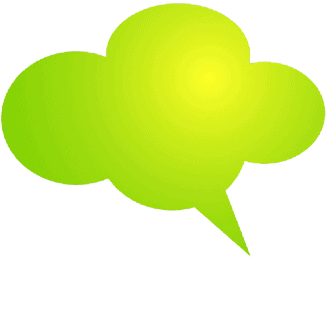 My son cannot function in a mainstream school. He is a visual learner and he thoroughly enjoys #ThinkDigital. He loves watching the lessons and also listening to it at the same time. It's a win win situation when your child has #ADHD and #Dyslexia.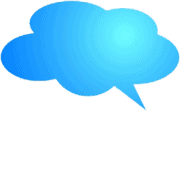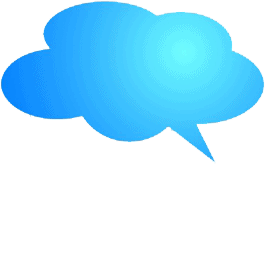 We have been at Think for 2 years. They are always friendly, always willing to help very quickly. The lessons are professionally done. My queries are responded to immediately. I would support and refer Think!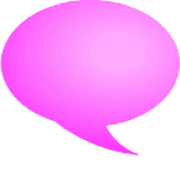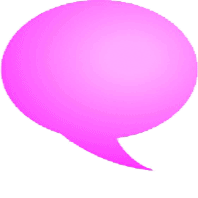 Best move I've ever made, switching from the classroom of YAWN and ANXIETY to TDA of YAYNESS and FUN! No more homework drama every evening. We love the new British International Curriculum too. My daughter is finally happy and her bubbly self again. Goodbye self-doubt and low self-esteem. Hello confidence and empowerment!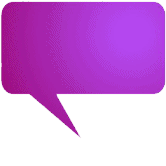 Dear Think Digital Academy. Firstly, I love your logo, it's spot on. A round of applause to the creative mind behind it. I love that the children can communicate with each other in the threads. I love the fact that I still have time to myself because the lessons are well done. I love that you give parents marking materials so that we don't feel lost. I love your consideration of the kids by giving them study notes. I love the fact that your assessments qualify and are as good if not better than that of public schools. I love that being registered with you works out cheaper and safer than a school, which leads to a more relaxed and happier life, not to mention a stronger bond. I love how responsive you are. I also love the emails informing me of the weekly progress. In short I LOVE Think Digital Academy in its entirety. Thank you for being the greatest.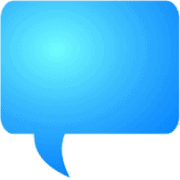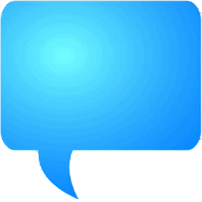 We started our TDC journey at the beginning of this year and we couldn't be happier with our choice. My son struggled with concentrating in his classes in mainstream school and we had to put him on Ritalin 2 years ago so he could focus and do his work. Since using Think Digital everything has changed. He LOVES his lessons and flies through them as he is a visual learner and finds them so much more interesting and the fact he can learn at his own pace is completely empowering for him as he can revisit sections he is battling with and work quickly through the sections he is not … no more getting bored and frustrated. We have yet to have any problems just positive feedback all the way! And the best thing is that he has asked us to take him off his Ritalin medication as he says he no longer needs it because the lessons keep him engaged so concentration is no longer a problem and of course it helps that he is really enjoying all the lessons! TDC gets a huge thumbs up from us! Keep up the good work guys!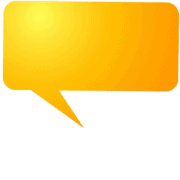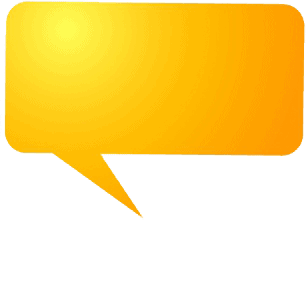 My daughter has gone from strength to strength since joining Think Digital Academy. She is now so used to taking notes after watching and reading through the material that she has taken comprehensive notes during her Zoom swimming sessions and is able to explain everything that she has learnt easily from her notes. This is a child who really battled in the conventional schooling system and has undergone a tremendous change since joining Think Digital Academy. Thank you to the Think Digital Team you truly are a spectacular team 😁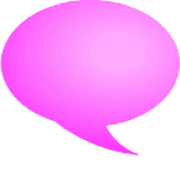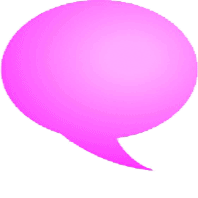 It was the best decision to enrol my grade 10 and 12 kids here. They can't get enough of the interesting lessons. The people are so pleasant and always help with kindness, no matter how many times you call to ask for help. You are the BEST!!!!
Please share your Think Digital Academy virtual school experience with us on our contact page.