Online United States GED blog articles
In an ongoing effort to support our parents and online students, we have provided a series of ongoing blog articles, specifically discussing the online United States GED curriculum. Whether you are enrolled into the curriculum within the United States, or learning from a different country entirely, the Think Tank blog series is there to support you with additional information to make the most of your online schooling journey.
We would like to invite you to subscribe to Think Tank so that these blog articles are automatically delivered to you every month and in that way, you'll never miss interesting articles about the online United States GED.
Award-winning online school launches in America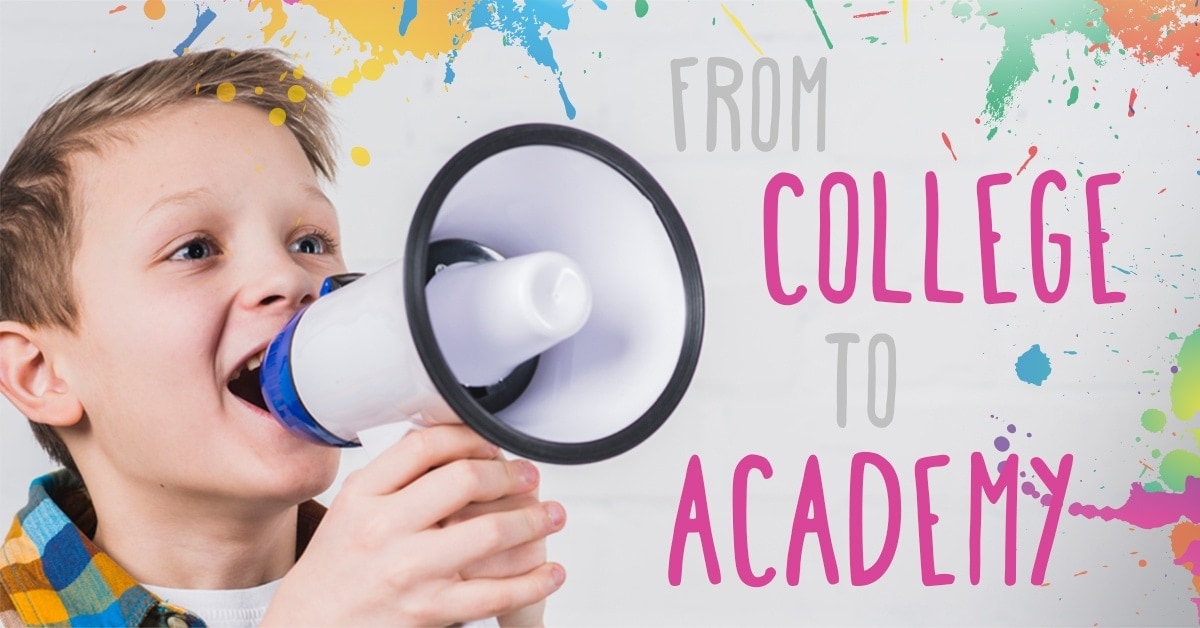 When a business takes the leap to expand to another country, like in our case, to the United States ...
Equipping your child for the 4th Industrial Revolution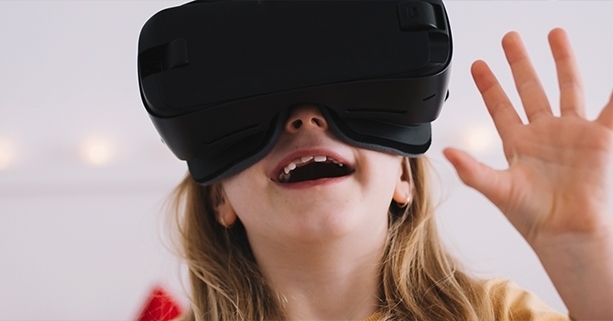 It has been estimated that globally 50% of jobs currently in existence will not exist by 2030 and ou...
No More Posts