Bogus online schools or bogus reporting?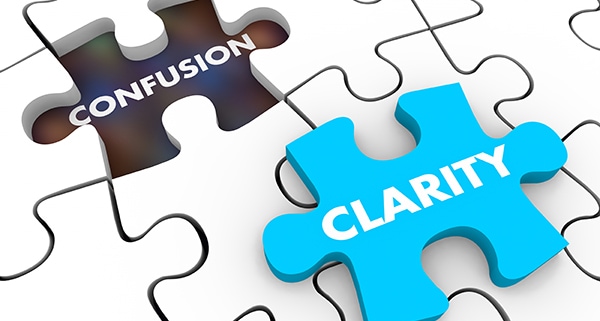 "To date, Umalusi has not accredited any online school to offer any of its qualifications. In the same vein, Umalusi is not aware of any such institution having been registered by any provincial education department," Dr Rakometsi said.
In response to a statement given out by Dr Rakometsi, CEO of Umalusi, Think Digital Academy would like to set the record straight by providing readers with some clarity regarding the accreditation of online schools.
Think Digital Academy urges parents and readers, to consider the following factual statements:
The condemnation of online schools by Umalusi is unfair and has misconstrued the legal offering of registered Distance Education Providers such as Think Digital Academy and other online schools, who have accreditation by SACAI (fully accredited by Umalusi), one of the three exam boards in South Africa.
It is imperative to understand the complexities of accrediting online schools – "Umalusi is the only institution in South Africa that is legislatively mandated to issue certificates of learner achievement in respect of the National Senior Certificate (NSC). In South Africa, we have three examination bodies, registered and accredited by Umalusi. These bodies are the: IEB, SACAI and the DoE."
About SACAI:
The South African Comprehensive Assessment Institute (SACAI) is an assessment body that is allowed to set and mark exams for the NSC.
It is also, 100% aligned with CAPS and Grade 10-12 learners registered under SACAI, will also be issued with SACAI Statement of Results and NSC certificates that are accredited and issued by Umalusi.
This means that a learner can access the various levels of pass requirements for Higher Education such as university and college entry, on provision they have met the NSC requirements.
SACAI learners need to comply to the same rules and guidelines that apply for the DBE NSC and the IEB NSC.
Think Digital Academy urges parents to do their research before committing to registering their children with online schools and distance education providers, by ensuring that their perspective online school is in fact registered with SACAI or the IEB.
Think Digital Academy has been a registered NSC Institution with SACAI, (registration number 851107) since 2017.
Let's look at the positive role of online schooling and the rise thereof:
This new era of online schooling is a positive solution for many children, all over South Africa. Online schools have provided a solution to South Africa's unplaced learner crises in the public sector.
In-person and traditional online education takes very structured approaches — learners must fit in with institutions' schedules for classes, deadlines, exams, often travelling long distances to get there. That works for many learners, but also excludes many more. Perhaps we should further consider the statistical outliers, the thousands of unplaced learners who have not been fortunate enough to find a space in one of South Africa's traditional brick and mortar schools.
The education system needs to work for the average child, and the average child who has not been placed, should not be disadvantaged for not having the capacity to overcome gross inequalities and sheer injustice on the part of the state when it comes to education.
Therefore, lets rather place an emphasis on how registered online schools can be leveraged and positively used to accommodate the average child who could not be placed as well as the child who has not been able to reach their full potential due to:
an overcrowded classroom
the absence of personal guidance
the lack of a tailored learning programme that will suit the child's educational needs in order to reach their full academic potential.
Flexible learning approaches that embrace active learning, can also unlock greater levels of engagement between learners and student success coaches, a holy grail for most educational institutions.
Let us not be discouraging of the registered distance education providers and online schools, but rather be encouraging of this new era of education and the powerful opportunities it brings with it.
https://www.thinkdigitalacademy.org/wp-content/uploads/2023/07/Bogus-online-schools-or-bogus-reporting.jpg
350
600
vene
https://www.thinkdigitalacademy.org/wp-content/uploads/2020/10/logo_shrinking.png
vene
2023-07-10 14:00:54
2023-08-11 08:25:02
Bogus online schools or bogus reporting?