Think Tank: British International curriculum
British International curriculum blog articles
Enjoy a series of blog articles from Think Tank, all relating to the British International curriculum. If you are interested in enrolling your child into this curriculum, or are already enrolled and just need additional information on an ongoing basis, then good news, this series of blog articles has been designed to assist you.
Should you prefer to have these blogs delivered directly to your inbox, subscribe to the Think Tank. And if you think you won't have time to read our very interesting, and very helpful blogs, we suggest you take a long hard look at your time spending habits.
Everything you need to know about the British International Curriculum for AS/A Levels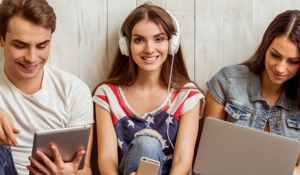 The A Level curriculum is a hugely popular, internationally recognised curriculum that helps you sec...
Considering an international education for your child?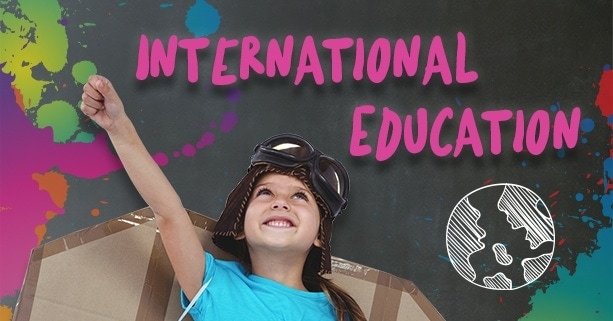 The world renowned British International curriculum, which we offer at Think Digital Academy, is an ...
No More Posts